Welcome to ORPHANAGE ELIM of the LORD KINDERHUIS ELIM van de HEER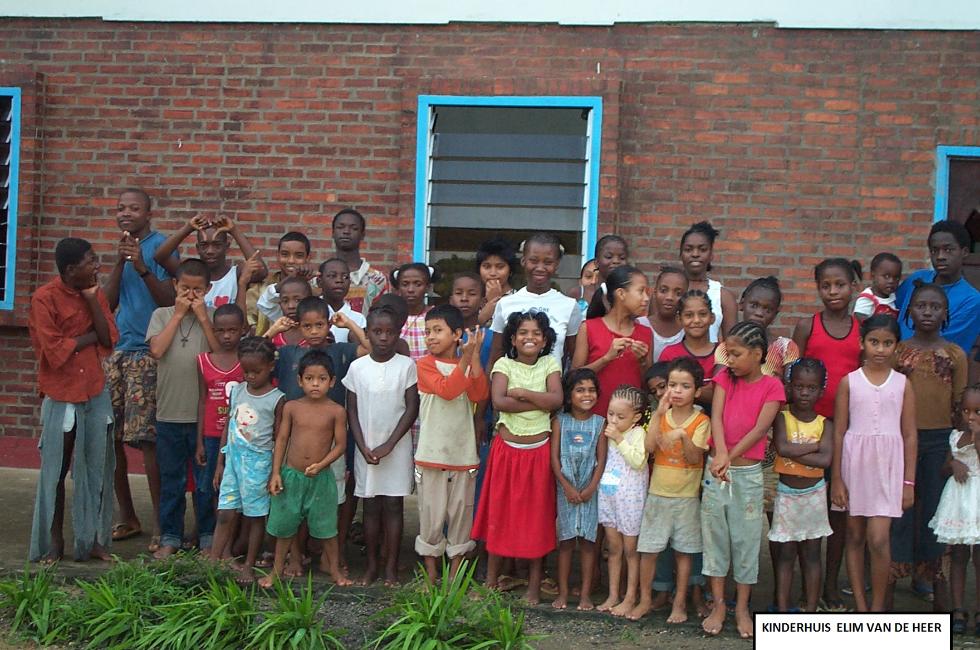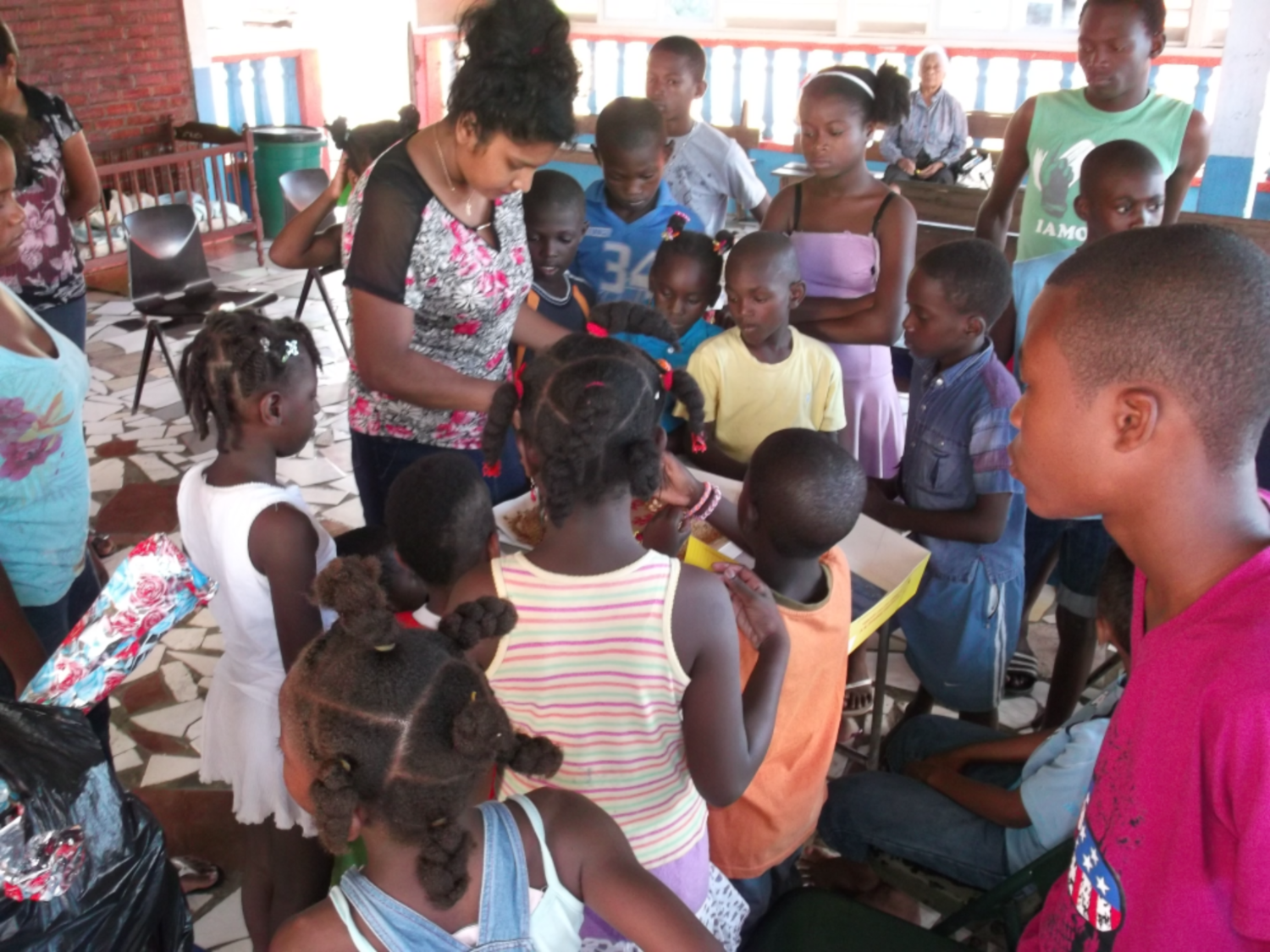 Dr. Muni Raj Singh and his wife, Sandra, began the orphanage work in Suriname, South America, when their first son, GIOVANNI, passed away from DUCHENNE MUSCULAR DYSTROPHY at the age of 12 years.
(Duchenne Muscular Dystrophy is a terminal chronic genetic muscle disease that rob children of their lives at an early age)
Before Giovanni died, he request his parents to care for poor and needy children, also for other children who had lost their parents and homes during the 8 years civil wars in the country.
THIS WAS THEN THE BIRTH OF THE ORPHANAGE called, ELIM of the LORD..... ...meaning, OASIS of the LORD.
A place of safety and provision for any child regardless of race, creed or color.
Contact us:
Orphanage ELIM of the LORD (Kinderhuis ELIM van de HEER)
Contact address: Molenpad 52 Paramaribo Suriname South America
Site Address: CASSIALAAN 72 HOUTTUIN HIGHWAY SURINAME
Tel: (597) 483704, 08807660, 6807164

E-mail: dmdfoundation@hotmail.com
WEBSITE: www.kinderhuis.org
OR
(USA) P.O. Box 26888 Philadelphia PA 19134 USA Tel: 215 290 4620
E-mail: dmdfoundation@hotmail.com